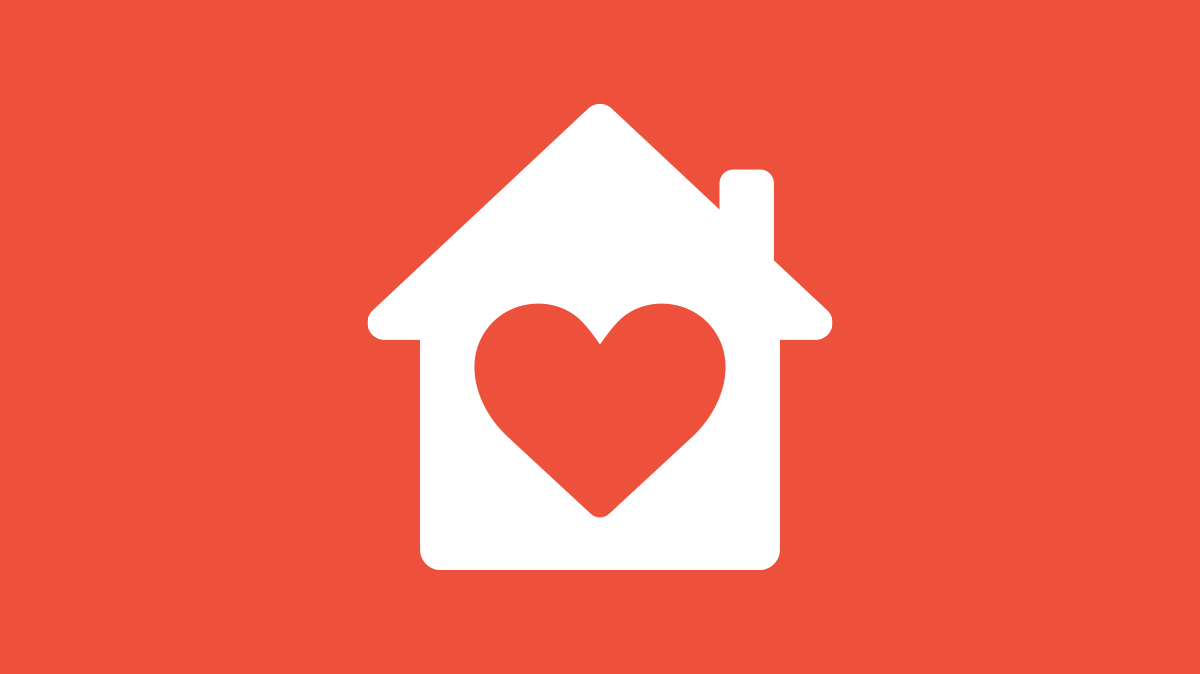 We are counting down to the opening night of "The Darkness Will Not Overcome" series with Richie Halversen. Invitations are still being made, preparations for this revival series are nearly completed, and Friday evening at 7:30 will be here in hours.
Because we are not live-streaming this event, we are expecting larger than usual attendance at Pioneer. To accommodate that, the Pioneer church board voted on Monday evening to suspend the "every other pew" physical distancing protocol for this evening series only. 
The board arrived at that decision based on the following factors: (1) Pioneer's intent from the beginning of the pandemic has been to mirror Andrews University's Covid-19 protocol (masking, physical distancing, et al); (2) present university practice is now allowing students to sit in any pew for university chapel and convocation services in our sanctuary; (3) our Safety Committee has maintained the "every other pew" Sabbath protocol because of the risk our 12 years and younger unvaccinated children face; (3) these evening meetings are targeting students and community visitors and not children; thus (4), the relaxing of this distancing protocol is reasonable.
Pioneer will continue to follow its Sabbath morning worship protocol for physical distancing. And while there has been a recent decline in positive test rates here in Berrien County (mistartmap.info/compare/geographic-area?areas[]=county%3Aberrien&view=graphs), the Safety Committee will continue to monitor our local situation. With rising vaccination rates and further declining risk levels, our Sabbath worship protocol no doubt will be reviewed.
We are all weary of the pandemic safety measures necessary for a community as large as our congregation and campus. But our "we are our brothers and sisters keepers" golden rule commitment will continue to mean we must do all we can to protect others. So thank you for your faithful adherence to our safety protocols. 
And thank you, parents, for not bringing your younger children to "The Darkness Will Not Overcome" meetings. When the series has ended, we will make available the recordings of these presentations by Richie Halversen. 
In the meantime let's ramp up our earnest interceding on behalf of our speaker and those who will hear the gospel invitation. Jesus' assurance to Paul about the pagan citadel of Corinth is reassuring to us, too: "'I have many people in this city [on this campus, in this community]'" (Acts 18:10). Good news! And so we pray on.
–Pastor Dwight