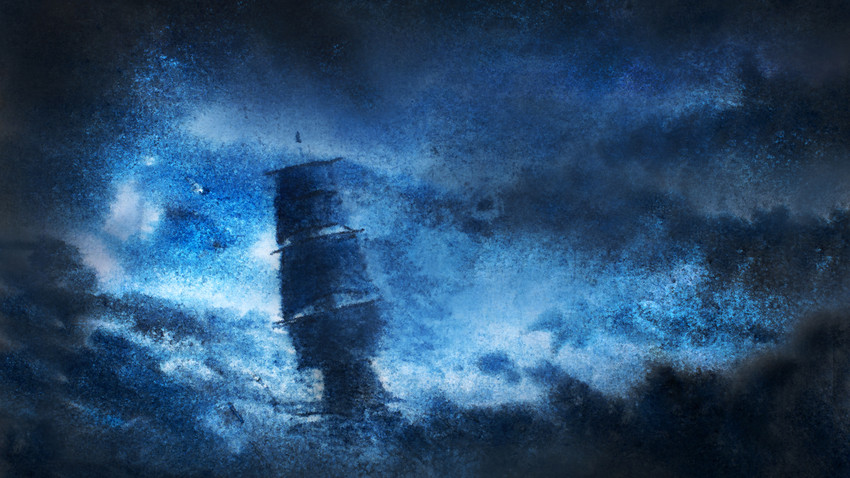 February 8, 2017
Mikhail Gorbachev, C. S. Lewis & Jesus
In the latest issue of TIME magazine, the leader of the former Soviet Union, Mikhail Gorbachev, writes an op-ed piece that begins: "The world today is overwhelmed with problems. Policy makers seem to be confused and at a loss. . . . It all looks as if the world is preparing for war" (TIME February 13, 2017, p 22).
In very similar language this observation was made over a century ago: "The present is a time of overwhelming interest to all living. Rulers and statesmen, men who occupy positions of trust and authority, thinking men and women of all classes, have their attention fixed upon the events taking place about us. . . . [T]he world is on the verge of a stupendous crisis." (Education 179-180).
Could Ellen White and Mikhail Gorbachev both be right?
I've been reading Jacques Doukhan's new commentary on Genesis this new year and am now immersed in the story of Noah. Commenting on Genesis 6:11—"The earth also was corrupt before God, and the earth was filled with violence" (NKJV)—Doukhan writes: "The word shakhat 'corrupt' refers to destruction and annihilation (Dan 9:26). This verb often occurs in the context of war (2 Sam 11:1; 1 Chron 20:1) and killing (Judg 20:21, 25, 35, 42; 1 Sam 26:9). . . . What makes the earth corrupt is the violence that predominates there. . . . . suggest[ing] not only the intensity of corruption, but also its totality; all aspects of corruption are implied" (Genesis 141).
Didn't Jesus Himself predict, "As the days of Noah were, so also will the coming of the Son of Man be" (Matthew 24:37)?
Is the world "preparing for war?" Are we on "the verge of a stupendous crisis?" Are we facing unprecedented corruption and violence globally? Is Jesus soon to return to this earth?
What if the answer were Yes? Would it make a difference in the way we live today? Racially? Last June the Pew Research Center surveyed the nation and opened its report with these words:
Almost eight years after Barack Obama's election as the nation's first black president—an event that engendered a sense of optimism among many Americans about the future of race relations—a series of flashpoints around the U.S. has exposed deep racial divides and reignited a national conversation about race. A new Pew Research Center survey finds profound differences between black and white adults in their views on racial discrimination, barriers to black progress and the prospects for change. Blacks, far more than whites, say black people are treated unfairly across different realms of life, from dealing with the police to applying for a loan or mortgage. And, for many blacks, racial equality remains an elusive goal. (www.pewsocialtrends.org/files/2016/06/ST_2016.06.27_Race-Inequality-Final.pdf)
And how is it in the church, the church of the Jesus who prayed: ". . . that they all may be one, as You, Father, are in Me, and I in You; that they also may be one in Us, that the world may believe that You sent Me" (John 17:21)?
"STORM: Finding Jesus in the Gathering Dark"—Pioneer's new pulpit series segues with Black History Sabbath today, because the mounting evidence is inescapable. If we are saved by "the faith of Jesus," then we will live by "the love of Jesus." Why? Because in the end it will be the only way a secular, godless culture will recognize the divine—in a faith community where Blacks and Whites and Yellows and Browns are bound together by the radical, bold, self-sacrificing "love of Jesus" for one another. For as C. S. Lewis once observed about this faith community—"What you say about the VII Day Adventists interests me extremely. If they have so much charity there must be something very right about them" (Letters to an American Lady 109).
Really?