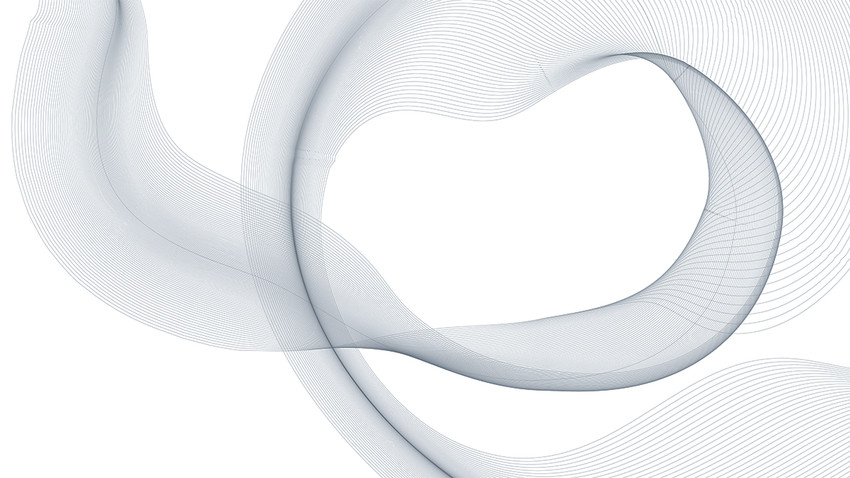 January 16, 2019
My Life He Brings Back
Thanks to the generous largess of some kind, anonymous soul, I find myself in possession of the highly acclaimed new translation of the ancient Hebrew Bible. Robert Alter's three-volume The Hebrew Bible: A Translation with Commentary is being heralded as "the first single-author literary translation of the complete Hebrew Bible." I find the reading experience of this obvious work of a lifetime both fresh and refreshing, without the forced novelty that can plague newly released translations trying to catch the eye and ear of a Bible-saturated market.
Take Alter's translation of the beloved Psalm 23 (which happened to be my psalm-a-day reading yesterday). He retains the familiar King James Version—"The LORD is my shepherd, I shall not want." But a few lines later, Alter changes the KJV's "He restoreth my soul" to the more provocative "My life He brings back" (vs 3). In his below the line commentary Alter observes: "Although 'He restoreth my soul' is time-honored, the Hebrew nefesh does not mean 'soul' but 'life-breath' or 'life.' The image is of someone who has almost stopped breathing and is revived, brought back to life" (Hebrew Bible vol 3, p 70).
Perhaps we all have known of someone (someone even close to us) who has "almost stopped breathing" but who has been resuscitated, "brought back to life."  I was disembarking a plane once when a passenger ahead of me collapsed in the gate area and was resuscitated with a defibrillator. That, Alter, writes, is the notion of the Hebrew. "My life He brings back."
Even spiritual communities can collapse into lifeless heaps. God Himself captures this tragic possibility through Ezekiel's powerful vision. ". . . I saw a great many bones on the floor of the valley, bones that were very dry. [The LORD] asked me, 'Son of Man, can these bones live?'" (Ezekiel 37:2-3 NIV) Ezekiel defers to God, who addresses the bones: "'I will make breath [Heb: ruach] enter you, and you will come to life'" (v 5). And indeed "they came to life and stood upon their feet" (v 10). But what is this breath that brings life to these skeletons? God speaks once more: "'I will put My Spirit [Heb: ruach] in you and you will live'" (v 14).
Ah, the breath of life is the Spirit of God. "My life He brings back," the psalmist exclaims. Very good news for a lifeless church, wouldn't you say?
Because in the divine geopolitical administration of universe and Earth, it is the Spirit of the Living God who is "boots on the ground" for the Trinity. Call Him the Breath or the Wind of God, if you please. Call Him the Resuscitator of the church. Call Him what you will—but call Him! He's our only hope. Jesus Himself said as much: "'The wind blows wherever it pleases. You hear its sound, but you cannot tell where it comes from or where it is going. So it is with everyone born of the Spirit [born of the divine Wind]'" (John 3:8).
"My life He brings back." The raw promise of this fresh sentence is ours for the asking—personally, collectively, organically, even organizationally—it doesn't matter. "My life He brings back" is divine assurance of resuscitation from a state of life-less, breath-less existence to a revitalized, resurrected living. (Think Laodecia!) So I say we ask (repeatedly ask) for the Breath Wind of God to blow into us each new morning—to rebirth us, to rebaptize us, to revive us with His fresh power. "My life He brings back."
Breathe on me, Breath of God,
Fill me with life anew,
That I may love what Thou dost love,
And do what Thou wouldst do.

Breathe on me, Breath of God,
Until my heart is pure,
Until with Thee I will one will,
To do and to endure.

Breathe on me, Breath of God,
Till I am wholly Thine,
Until this earthly part of me
Glows with Thy fire divine.

Breathe on me, Breath of God,
So shall I constant be
And live with Thee the perfect life
Of Thine eternity.

-Edwin Hatch (SDA Hymnal 265)