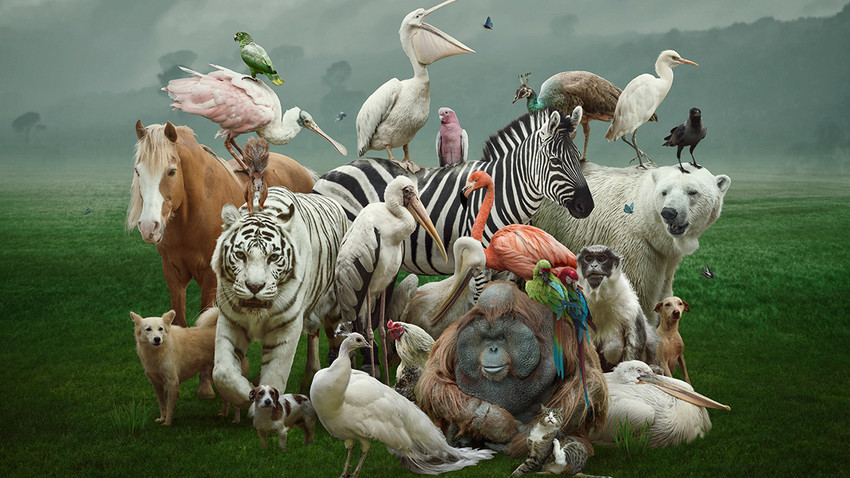 March 17, 2021
For the Love of an Animal
What do you say we shift gears for a few Sabbaths? Last fall it was "American Apocalypse." This winter it was, "The Maker of All Things Loves and Wants Me." But with springtime chomping at the bits to break out all over the land, let's celebrate the "Maker of all things" in the context of the wonderful little (and sometimes not so little) animals He has created for our blessing.
"For the Love of an Animal" will be the series of Old and New Testament stories revolving around animals (and by that I mean the four-legged kind)—you know, "Moooo," "Baaaah," "Bow-wow" (although unfortunately, the Bible doesn't speak very highly of dogs—which we can gently consider and explain when we're together).
But is there a human heart that doesn't smile and glow in the presence of an animal? From toddlers to college kids to senior citizens—and all of us in between—the Maker of all things has planted animal love deep within our human souls for sure. 
But be forewarned—lest we conclude all the animal stories are warm and cuddly. They are not. But that's OK. We still have lessons to learn.
So join us from Easter Sabbath (April 3) and onward as we worship Christ our Maker around the theme, "For the Love of an Animal." Invite your friends to share the blessing, too.
PS—if you have a favorite animal story to share (I don't mean from a book—but from your own life experience), you can go to www.pmchurch.org/animalstories. Thank you.