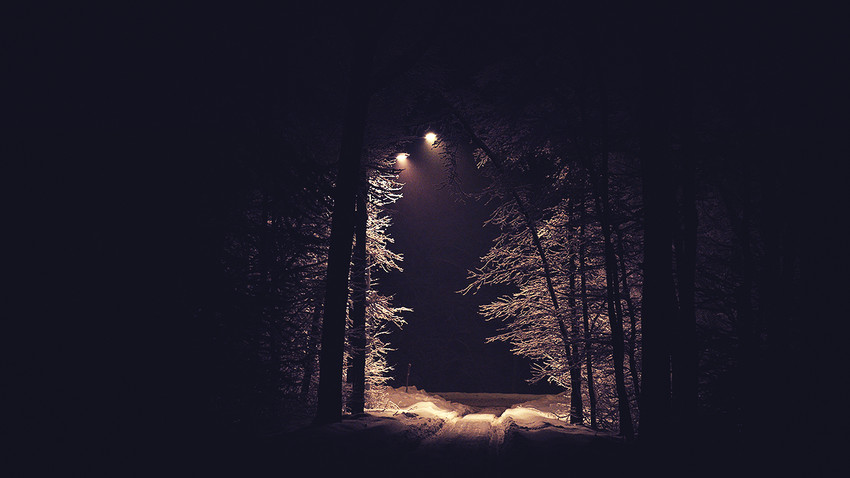 January 7, 2021
Unbelievable!
That's the word a friend texted me as the tragic turn of events in our nation's capitol building unfolded on live television. What is there to say that hasn't been said? Our hearts break for this land we love—no matter who we are or how we voted. 
Turns out NPR's observation we are facing a dark winter, is truer than first thought. Yes, of course, the darkness that has spread over this land because of the still raging COVID-19 pandemic is terrible. Now add to it our hearts freshly broken—what is there to say that hasn't been said?
Plenty—as it turns out. Because you and I have discovered a story, a portrait, a message one writer described this way: "The last rays of merciful light, the last message of mercy to be given to the world, is a revelation of [God's] character of love" (Christ's Object Lessons 415).
In more ways than one, that "last message" is just what American is ripe and ready for right now. "Yes, but with the pandemic and politics, we'll never be able to get the word out." Are you kidding!
We have been set up for divine success. And I've got four young preacher friends (digital missionaries) who are going to join me in Pioneer's fresh New Year worship/pulpit series—as we collectively examine and experiment with some very doable (in the middle of a pandemic) strategies.
Here are a few of the upcoming titles: "Good-bye Good Ole Days: 'So I Am Sending You'" (1/9) . . . "Love Story for a Dark Winter: 'So I Am Sending You'" (1/16) . . . "Reviving a Mummy: 'So I Am Sending You'" (2/6) . . . "Two Hands on the Lightsaber: 'So I Am Sending You'" (3/13) and a bunch more.
And to top it off—we've got a gifted team of musicians who will be crafting praise for each worship experience (shout-outs to Ken Logan and his team, along with Chuck Reid and his young worship leaders). Pioneer worship will be a bright and sunny, uplifting experience no matter how dark this winter gets.
So I do hope you'll be able to join us in person or online (9:00 AM & 11:45 AM) this chilly winter. As we need to keep reminding ourselves, the best is yet to come—and always will be—with Jesus.