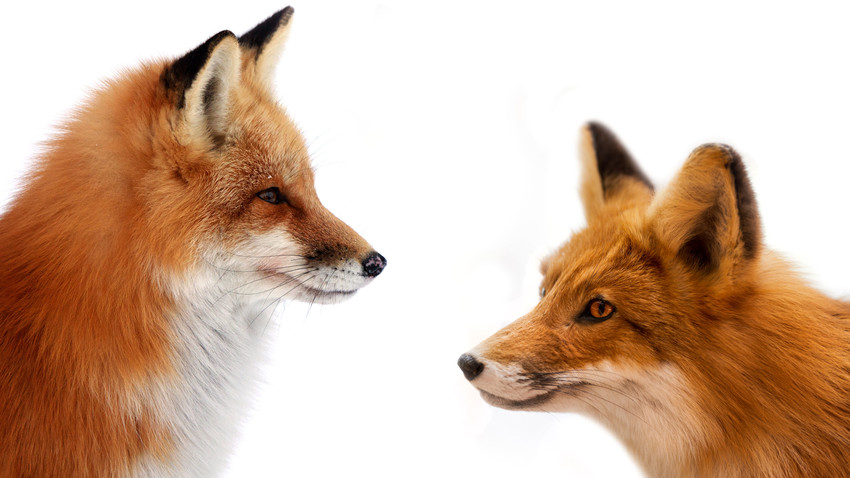 February 28, 2018
"The Little Foxes"
"'If it does here what it has done in Pennsylvania, people are going to go crazy. . . . Our goal is going to be just to try to manage the problem and slow it down. This is really a nasty critter'"—warned Mary Kay Malinoski this week, a veteran University of Maryland entomologist (www.baltimoresun.com/news/science/bs-hs-lanternfly-invasion-20180208-story.html). What's all the hubbub about?
Turns out when a shipment of stone from Asia arrived in Berks County, Pennsylvania, three years ago, nobody noticed (how could they?) the spotted lanternfly eggs attached to the rock. A few days later this speckled, four-winged insect (native to China, Vietnam and India, known as lycorma delicatula) hatched. And the rest is the devastating history of how this small moth-like insect has spread its destructive goo across swathes of grapes, fruit trees, hardwoods and gardens in more than a dozen Pennsylvania counties.
"[This crafty invader] feasts on more host plants than expected, reproduces more quickly than anticipated, and faces no known native predators." Moreover it "latches onto a wide variety of hard surfaces, allowing it to travel to parts unknown aboard cars, trucks and trains," and now "appears to have caused more damage in less time than any invasive insect to arrive in the mid-Atlantic region . . . proliferating more rapidly than the researchers trying to learn about it can handle." Penn State entomologist Tom Baker describes it as  "'the weirdest, most pernicious insect I've ever seen'" (ibid).
What could possibly be more pernicious and insidious than the spotted lanternfly? How about "the little foxes?" Ever read of them—tucked away in the sublimely beautiful love song we call the Song of Solomon? "Catch us the foxes, the little foxes that spoil the vines" (SS 2:15)—those sly young creatures that stealthily feasted on the spring grapes of ancient vineyards.
Little foxes, spotted lanternflies—not an inappropriate metaphor for the pernicious, invasive and sadly spoiling reality of "sin," wouldn't you agree? So small, so insignificant you never even notice its sly invasion. Cleverly disguised as pleasure (and what's wrong with pleasure?), or "my personal right" (and who's against personal rights?), or "it's no big deal" (how can something so small be that big a deal?)—sin invades our hearts, our minds in such a clever fashion that only trained eyes could possibly spot it before it hatches into the deadly invader it always is.
Remember the Creator's warning to Cain? "'Sin is crouching at your door; it desires to have you, but you must master it'" (Genesis 4:7). Stealthy invader at our heart's door—sounds more like a person than a thing, doesn't it? Turns out he is: "Be alert and of sober mind. Your enemy the devil prowls around . . . looking for someone to devour" (1 Peter 5:8).
I realize nobody likes talking about him or it, Satan or sin—but sadly they comprise one of the most incontrovertible realities of human existence—that is, we all face them both—Satan and sin.
Is there no deliverance from an enemy so pernicious, so invasive? "But of course" declares the gospel of Jesus! "No temptation has overtaken you except what is common to mankind. And God is faithful; he will not let you be tempted beyond what you can bear. But when you are tempted, he will also provide a way out so that you can stand up under it" (1 Corinthians 10:13). "A way out," a way of escape—did you catch that? "Who will rescue me . . . ? Thanks be to God, who delivers me through Jesus Christ our Lord!" (Romans 7:24-25).
So what's the strategy? "Call upon Me in the day of trouble, and I will deliver you; and you shall glorify Me" (Psalm 50:15). If I'm learning anything in my own battlings in this cosmic war we're in, it's the faithful reliability of God in this simple promise. "Call on Me anytime, night or day, alone or in a crowd—I will hear you, I will deliver you, and you'll live to tell it." Period. Promise. Praise God.
So let's call on Him. Now.